Aichi Sky Expo PR Japan's first exhibition center connected to an international airport – Aichi Sky Expo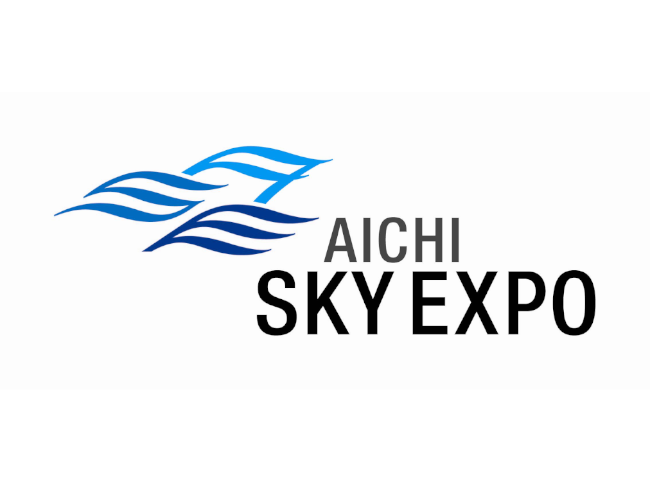 Client

Aichi International Convention & Exhibition Center Co., Ltd.
Background:
Aichi Sky Expo opened in August 2019 and is the only exhibition center in Japan that is not only directly connected to an airport, but also has a customs free zone. The project was secured in partnership with SSU's global partner, GL Events. There are high expectations for Aichi Sky Expo as a gateway for new and expanded business opportunities in the Tokai region.
URL : https://www.aichiskyexpo.com/
Overview:
PR activities for Aichi Sky Expo began in advance of the opening. This state of the art exhibition center has great appeal nationwide boasting the fourth largest capacity, direct access from Chubu International Airport, and the only customs fee zone within an exhibition center in Japan. In addition, operations by GL Events, a French based events company known for its involvement in large scale projects around the world, amplified media interest. SSU communicated the appeal of Aichi Sky Expo to key media outlets around Japan, holding preview sessions, an Opening Ceremony, and other events to maximize excitement and anticipation for the facility.