Atsukan Station Enjoying warm sake at the train station! -"Atsukan Station" event @Ryogoku Station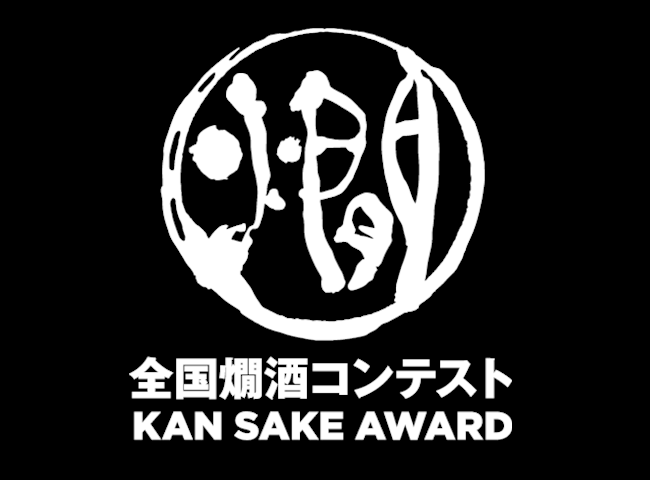 Client

Japan Atsukan Contest Organizing Committee
Overview:
Held for the first time in 2019, "Atsukan Station" is geared to communicate the joy of "atsukan" or warm sake to a wide audience. In 2020, the event was held at a platform at Ryogoku station. Visitors enjoyed warm sake with "oden" a traditional Japanese accompaniment. Some were lucky enough to also sit in a traditional "kotatsu", a heated table, while watching the trains pass by in a simulated traditional bar setting, reminiscent of the Showa era. 
URL : http://www.kansake.jp/
What we did:
"Atsukan Station" is sponsored by the Japan Atsukan Contest Organizing Committee which operates the largest and only "atsukan" contest in the world. Visitors to the event can enjoy sake from the contest in a casual setting. SSU was involved in the planning stages of the event, ensuring that the event content would be appealing for both consumers and media. The 2020 event was held at an unusual location (train station) with a newsworthy theme (Showa retro), appealing visual content (traditional "kotatsu", lanterns, traditional clothing, etc.), and even a surprise (truffle atsukan), all the necessary elements to create a buzz. Our proactive media outreach led to coverage by a wide range of outlets in addition to supporting ticket sales, and guests of all ages and backgrounds were able to enjoy the Japanese tradition of warm sake.