First phase of new multi-functional facility in Shibuya - Shibuya Scramble Square New 47 story landmark in Shibuya – Shibuya Scramble Square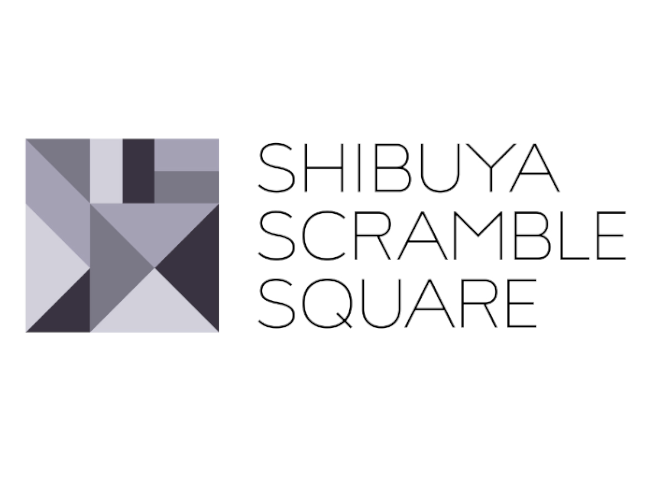 Client

SHIBUYA SCRAMBLE SQUARE Co., Ltd.
Overview:
The East Building of Shibuya Scramble Square, which opened in November 2019, is the first phase of the Shibuya Scramble Square project. Directly connected to Shibuya station, it is the highest building in the area at 230m and 47 stories high. It is a multifunctional facility with observations decks, offices, creative space and shops and restaurants. Located by the world famous "Shibuya scramble intersection", it has become a symbol of Shibuya's cultural movement.
URL : https://www.shibuya-scramble-square.com/
What we did:
SSU was responsible for the launch PR for the project, and communication for the project began about 1 year before the launch, gradually building up anticipation and excitement for the actual opening. 
A large volume of coverage was generated through our media outreach using different story angles such as redevelopment of the Shibuya area, foreign brands (tenants) launching in Japan for the first time, "SHIBUYA SKY" (rooftop observation deck) and "SHIBUYA QWS" (co-creative space). SHIBUYA SCRAMBLE SQUARE is now recognized as a new landmark for Shibuya, due to coverage in all local TV networks and nationwide newspapers immediately before and after the launch.