By 2020! Doubling the number of students studying abroad! Study-abroad program "TOBITATE!"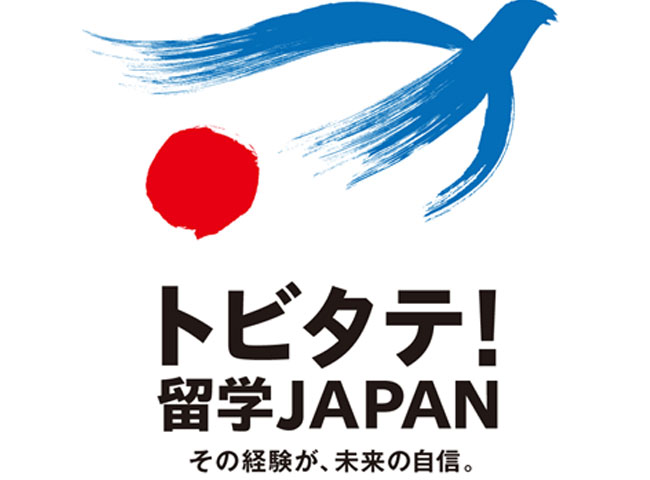 Client

Ministry of Education, Culture, Sports, Science and Technology

Period of Contract

April, 2018~
Background
SSU handles PR for "Tobitate! (Take off!) Study Abroad JAPAN", the first study abroad promotional campaign by the Ministry of Education, Culture, Sports, Science and Technology. The goal of this campaign was to double the number of students who study abroad by 2020.
One of their main programs, "Japanese Representative Program", is a scholarship program that is funded entirely by donations from about 230 public companies who donated more than 11.6 billion yen. Students can choose their length of stay and theme to study at one of more than 100 countries through a selection of 7 diverse courses. More than 6000 people have already been chosen and have set off on their great adventure to experience and study in about 100 countries. Through real life experiences that can't be matched by studying in a classroom, the program endeavors to nurture a workforce that is in demand in the global arena.
What we did
In addition to standard PR activities, SSU is responsible for overall communication tactics, including creation of sales materials such as website, pamphlets and posters, advertising placement, and planning and executing information sessions and events. As a way to open up the minds of high school students who tend to be introverted, a social club "#worldclub" was created to share global information from the perspective of those in the same generation on social media. In addition, a documentary movie was made of students during their studies abroad, helping to create a visual image of their actual experience. With a multi-faceted approach, we were able to enhance the understanding of and stimulate interest in studying abroad.