The world is exciting because there are diversities True Colors Festival – True Diversity Art Festival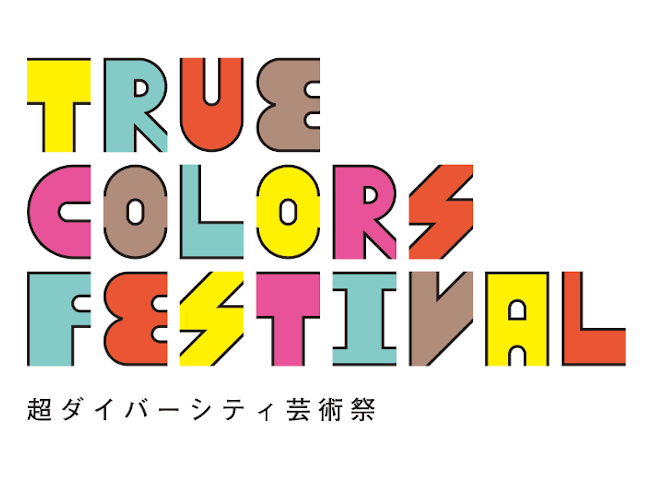 Client

The Nippon Foundation, The Nippon Foundation DIVERSITY IN THE ARTS

Period of Contract

June, 2019 ~ July, 2020
Background
Participants of True Color Festival have a vision of a diverse and supportive society where people of all abilities, gender, age, language and nationality come together as one. Held for 1 year beginning in September 2019, a wide range of performing arts were presented, giving visitors an opportunity to be exposed to a many facets of self-expression. 
"True Colors Festival" will prompt the birth of new values, toward diversity and inclusion. 
What we did
SSU supported the project, by communicating the meaning and value behind the festival to both the media and consumers, toward the goal of a truly diverse and inclusive society.