PR, social media account operations and influencer activation for LUX Branding support for a hair care brand – LUX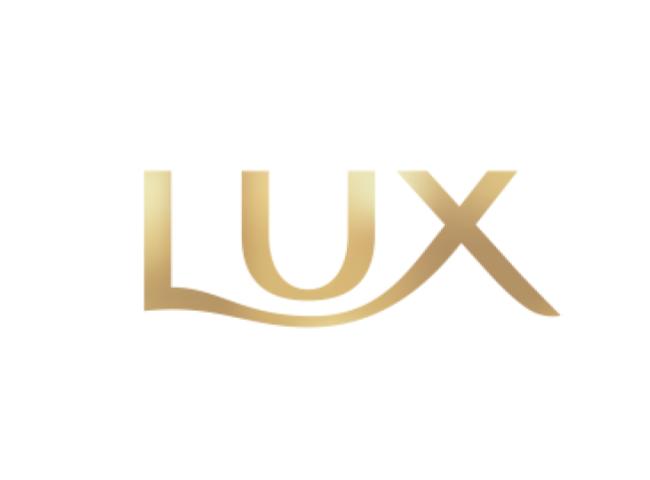 Client

Unilever Japan Customer Marketing K K
Overview:

LUX is considered a pioneer in haircare and body care products, ever since making its Japanese debut in 1989. LUX was the #1 selling haircare brand for 5 years*. In 2020, SSU supported rebranding efforts for LUX with a multi-faceted communication strategy that included PR and promotional activities.
*INTAGE SRI shampoo/conditioner October 2014-December 2019 market share based on monthly sales
What we did:
①PR: We executed media relations to a wide range of outlets using our expansive media network, suggest story angles that reflected topical and seasonal trends, and made in-person visits to key outlets which resulted in high volume exposure in digital outlets most read by the target audience. 
②Social Media: Responsible for operation of the official Instagram account, we successful increased the number of followers with timely posts that reflected seasonal topics, hashtags and captions that were relevant and engaging, and Stories posts, a popular feature among the target audience. 
③Influencers: UGC from official brand Influencers further boosted the impact of the official Instagram account, providing information about new products and testimonials from a third person perspective.