"bills" - Fresh, seasonal all day dining that captures the spirit of the relaxed and sunny attitude of Australia "bills" restaurants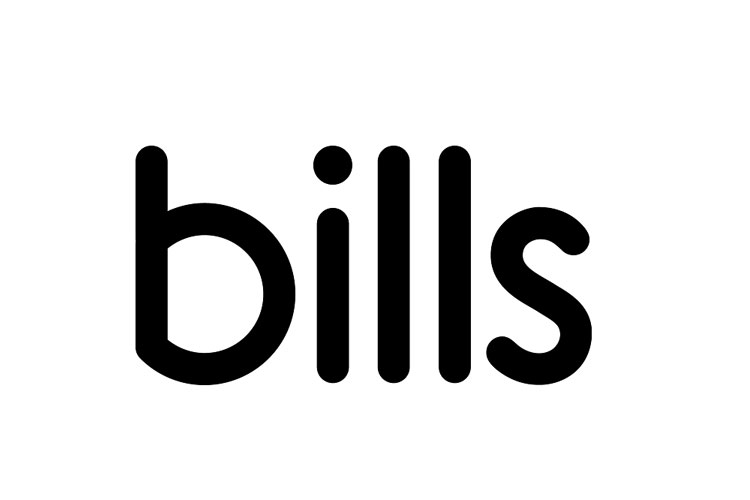 Client

In-house
Background
In 2007, SSU partnered with Bill Granger to introduce his brand of laid-back cooking to Japan. Together with a restaurant operations partner, SSU formed the joint venture FLYPAN INC to develop and establish bills in Japan and now manages 7 sites across Japan. SSU also operates and manages the bills brand in Hawaii and S.Korea, which currently has 1 and 3 restaurants respectively.
What we did
Every Bill Granger's restaurant reflects the spirit we like to think of as 'Australian': sunny, easy-going and generous.
bills first opened in Sydney's Darlinghurst in 1993, and it soon became loved for its legendary breakfasts, served at the famous central communal table, where
locals and travellers, families and friends, continue to be welcomed.
To capitalize on bills' existing strong breakfast brand image, SSU coined the catch phrase "the best breakfast in the world", and successfully promote the restaurant, making it one of Japan's most popular breakfast spots and created a new breakfast and brunch culture in Japan. Since then, SSU has launched several marketing and promotion campaigns, such as launching of the bills high tea set, bills house wine, increasing media coverage on bills' dinner menu and developing an in-flight dinner menu in collaboration with All Nippon Airways for their Tokyo-Honolulu flights.