Painting the town of Kyobashi with "Roller Art" A live art performance for KYOBASHI EDOGRAND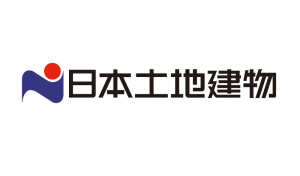 Client

NIPPON TOCHI TATEMONO Co., Ltd.
Background
A new commercial landmark will be opening in the Kyobashi area in the fall of 2016 called the KYOBASHI EDOGRAND. As a way to build up excitement and anticipation during the construction period, the temporary enclosure around the site was turned into an attractive art project depicting the transformation and activity of the redeveloped area. Takeshi Sato, a performance artist who is gaining national attention, created a masterpiece during a live art performance. Using the enclosures which extend more than 60m, the lively hustle and bustle of the newly developed Kyobashi district adds to the excitement of the redevelopment project.
URL
What we did
Taking advantage of the temporary enclosure as the perfect canvas, our PR activities focused on building up excitement and anticipation for the opening of the facility, even during the construction period. The artwork embodies the global vision of EDOGRAND, the hopes and dreams behind the redevelopment project, and plays up the appeal of the area. By using a very creative and  innovative approach, we were able to attract a lot of attention from both the print and TV media, creating the kind of buzz that we were looking for.